Oliver Joseph Jarrett
My baby boy, born March 30th, 2014. 5lbs, 5oz, 18.5" in length. I love him to death. More to come soon.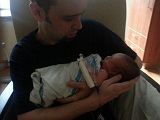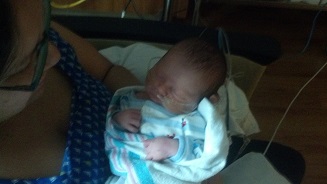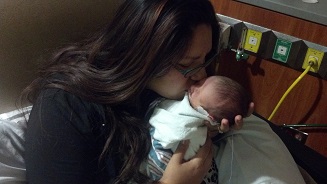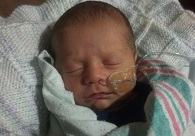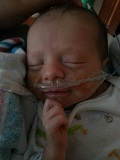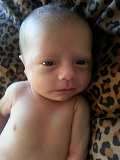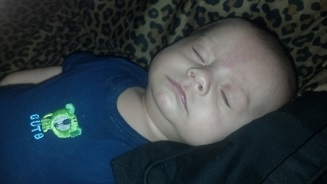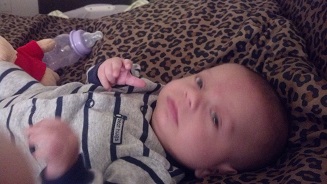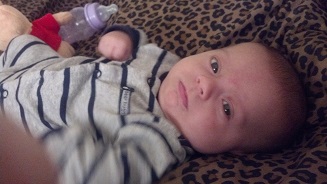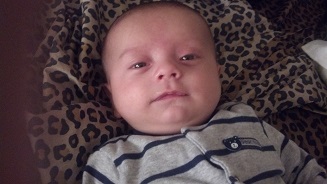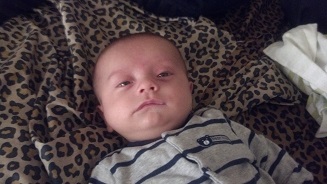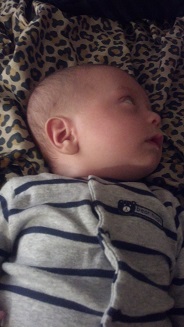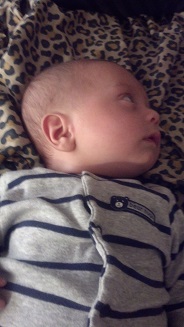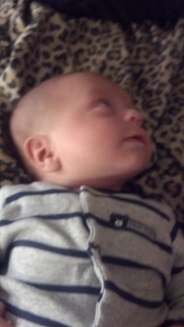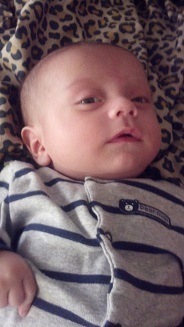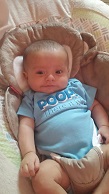 I'm pretty sure at this point, he's my favorite thing to ever grace this Earth. I can't believe he's mine, and I don't know that I ever will.
This page has been visited 1,868 times.